"Put ordinary objects into life and immerse your audience members in a digital art world" 
What is 3D Projection Mapping?
Projection mapping, often known as video mapping, can transform everyday static objects of any scale into a video-projection display surface with intriguing animated effects. Either we map structures, small indoor artifacts or temporary stages, this technique is used to add extra dimensions, transfer and manipulate the geometry without distortion of a solid structure.Creating a visual effect that can exceed all standards is a mixture of motion graphics, 3D animation and video clips
3D Projection Mapping in Egypt
deliver memorable experiences to any audience when done correctly.
3D Projection mapping is an innovative projection technique that uses advanced software and other technology to distort and merge projected images so that they match perfectly on irregularly shaped "screens," such as houses, interior spaces and natural landscapes.
The result – almost every surface can be masked to become a realistic 2D and 3D video display that can turn the audience's reality into visions and images of infinite possibilities – perfect for advertising, branding, entertainment, public art, and trade show presentations.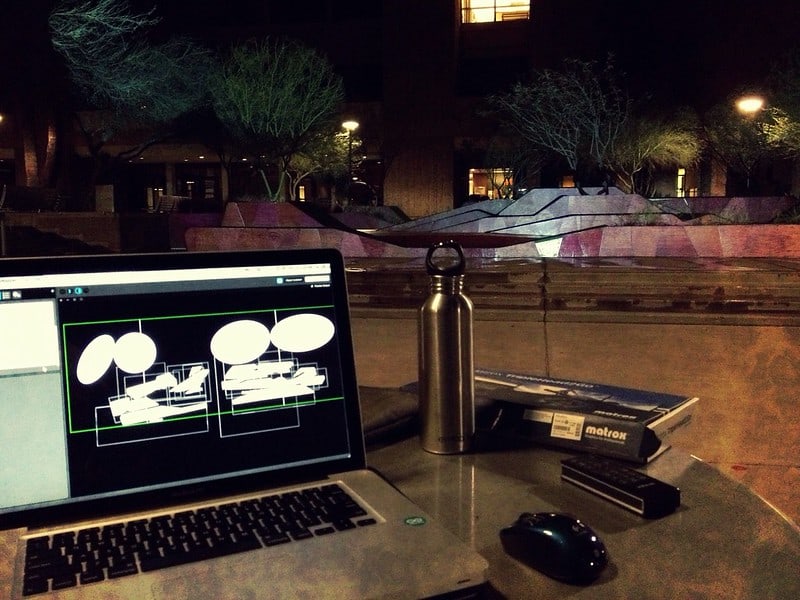 A "wow-factor"-the visual impact of projection mapping transcends ordinary video projection to deliver memorable experiences to any audience when done correctly.
Cost efficient transformation of any space-easily display a lot of different visuals on any surface or structure.
Enhance your brand or product with fully tailored visually captivating projections generated for your venue or marketing strategy!
We'll help you choose the most effective service for your audience during the initial consultation. We will review your budget and help you ensure that your targets for the event are achieved.
Our team will be configuring your kit securely and efficiently during load in. Our rigging crew works hand-in – hand with site technicians to highlight your brand and perform numerous lighting tests to confirm that the technology works perfectly before showing up.
Our team will coordinate all elopement & elements throughout the event on the show day and will provide a point person for any questions or issues that you wish to discuss at the venue.