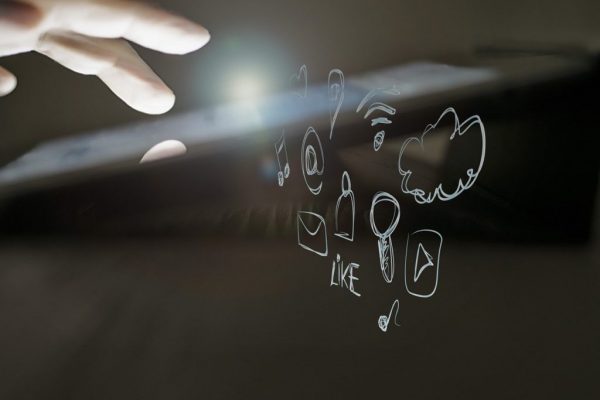 Looking for experienced audio visual professionals to handle your needs in Egypt?
Hyper Sonic is the leading full-service audio visual, lighting and staging equipment supplier for corporate meetings, conferences, conventions and trade shows;
Hyper Sonic Egypt offers a variety of services that suit our clients ' needs and budgets. We also given unsurpassed support to national recording artists, 500 companies' fortune, corporate event managers, theme parks, and major sporting events. 
We can handle all the rental needs for your event, no job is too small or too large. Call us and at the right price, we can help provide the right solution. Our philosophy of working in the professional sector has always been customer satisfaction and provision of solutions.
Hyper Sonic strives to have a worry-free environment with the proper know-how to assist with any installation of product catering, hands on consumer engagement with pre-purchase items and after-sales product coverage.
Well Known Globally
Hyper Sonic is recognized nationally as one of the audio visual companies' most experienced and customer-driven suppliers.
Experience
With over 14 years of experience in audio visual filed, rest assured that Hyper Sonic Egypt is here to serve with peace of mind the next case for your companies.
Here we glad to
share with you Our AV services
Ready to be our next client ?
info@hypersonicegypt.com +2 011 555 30 888