We have sound system rental for any sort of your events in Egypt.
We have sound system rental for any sort of your events in Egypt.
All you need you will find in one place, Here best Sound Rental
We offer a wide range of reliable, cutting-edge audio and video components and related equipment. From simple laptop computers and LCD monitors to advanced vision systems and sophisticated stage lighting, in any environment, Hyper Sonic  provides the right equipment for any need.
Do you need sober business conferencing equipment? And is there something funky and cool that you want for a customized party? Looking for a setup that will transport your live event to a completely different plane? And on the lookout for state-of-the-art approaches to a private do exclusive?
Hyper Sonic, one of Egypt 's best sound system rental companies, has all the answers. Out of touch, knowing your needs, applying our years of experience, our personalized solutions evolve.
Sound System Rental in Egypt 
We have a huge range of Sound System Rental, all kind of sound equipment
Here The Sound System Rental Items We Provide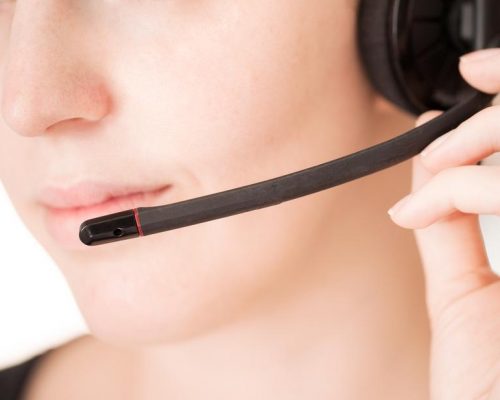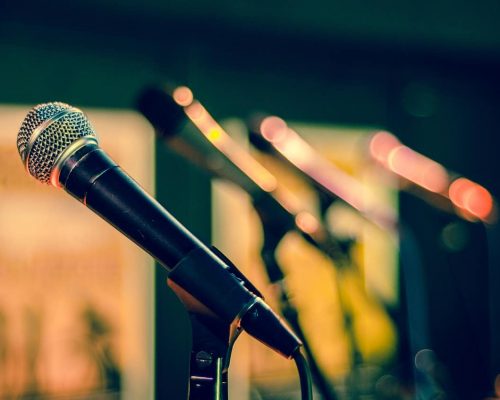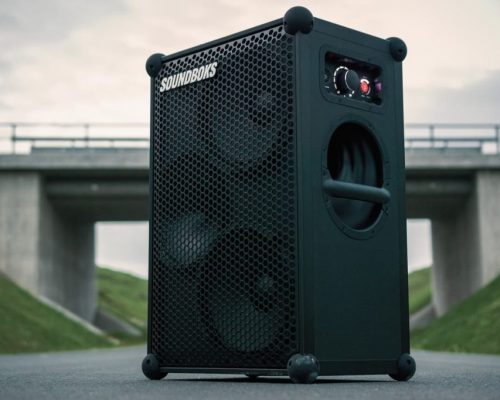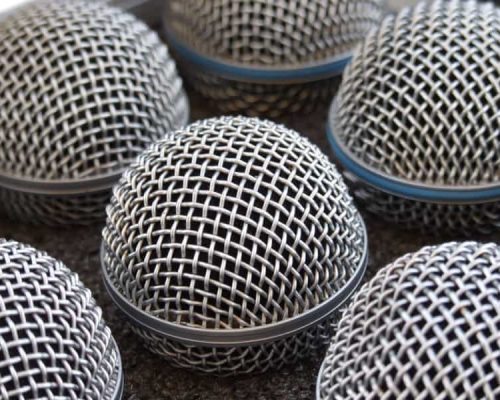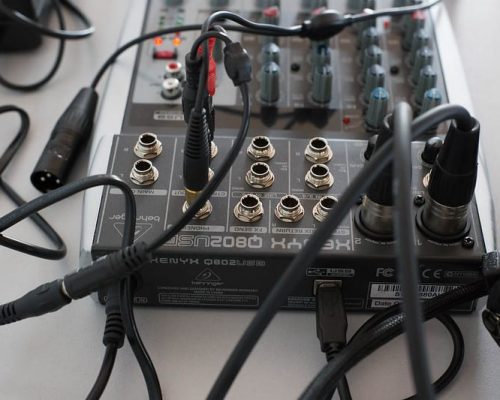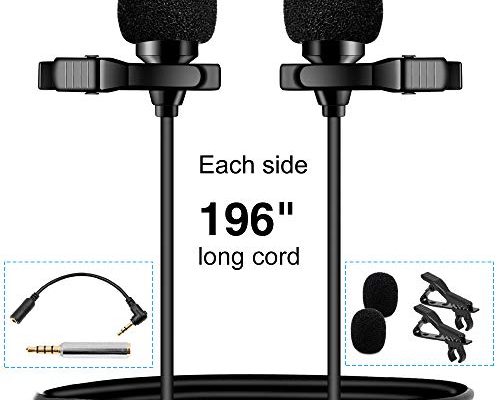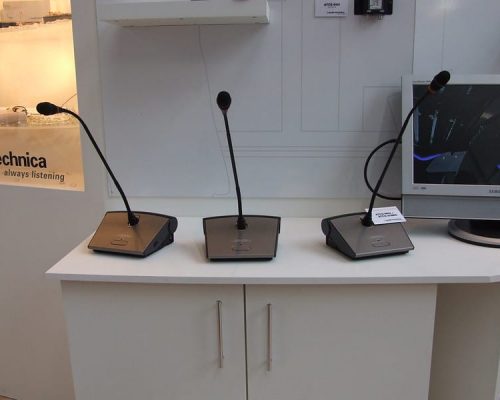 We'll help you choose the most effective service for your audience during the initial consultation. We will review your budget and help you ensure that your targets for the event are achieved.
Our team will be configuring your kit securely and efficiently during load in. Our rigging crew works hand-in – hand with site technicians to highlight your brand and perform numerous lighting tests to confirm that the technology works perfectly before showing up.
Our team will coordinate all elopement & elements throughout the event on the show day and will provide a point person for any questions or issues that you wish to discuss at the venue.