Here you find best projectors rental offers
Here you find best projectors rental offers
Get The Best Projectors rental Lease at Affordable Prices in Egypt
We offer state-of-the-art projection equipment for high resolution, crisp images and high-quality optics, from short throw and overhead projectors to widescreen LCD and DLP HD projection devices.
A projector uses lens and light to project a small picture on a larger screen. Normally a projector is used for exhibition purposes. It is capable of creating still and moving pictures.
Projectors are used primarily for commercial or educational purposes. They are very useful nowadays for conducting smart classes. Users can enjoy watching movies on a large screen, and are also used in a convention center to demo a product.
Using projectors, you can play any kind of videos in case of a family occasion. As our world goes digital, organizations seek cost-effective methods of sharing information with their customers.
Projectors rental service in Egypt provides you with affordable services to make your board meetings even more efficient, and working sessions for the team. We'll rent out excellent projectors for you to serve your objective. For a wide venue, you can get a short throw, HD, rear projection and a high-intensity projection.
We have the best projectors rental offers in Egypt, Best quality, starts with 2500 Ansi up to 20K
Contact us anytime, We can Deliver it
in your place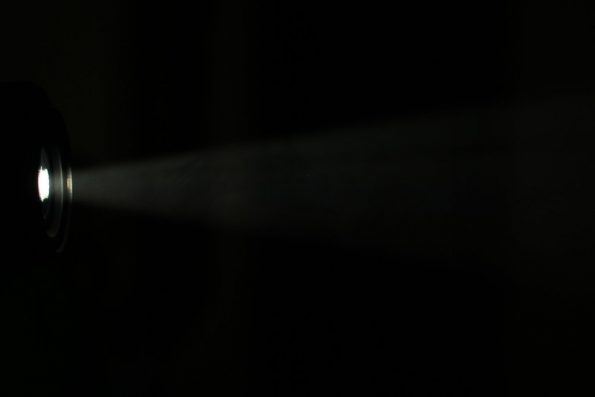 Advantages of Projectors Rental:
For premium performance a newer version of the machine is always required. The latest machines provide excellent features for users which make it easy for them to accomplish their purpose. This is the same as projector situation. Everyone wants to have a beautiful quality.
If you are doing corporate presentations, renting is an awesome idea. When you need it, you use it and return it once the important presentation is done. Projectors can be used on trade shows and exhibitions and on corporate travel.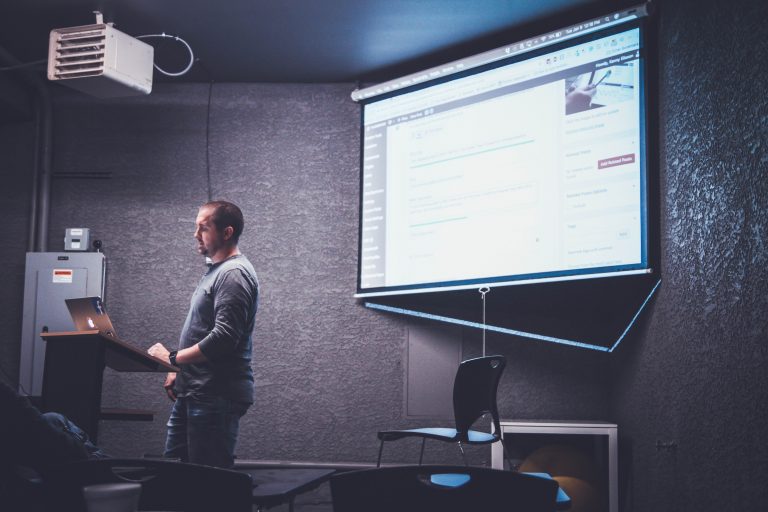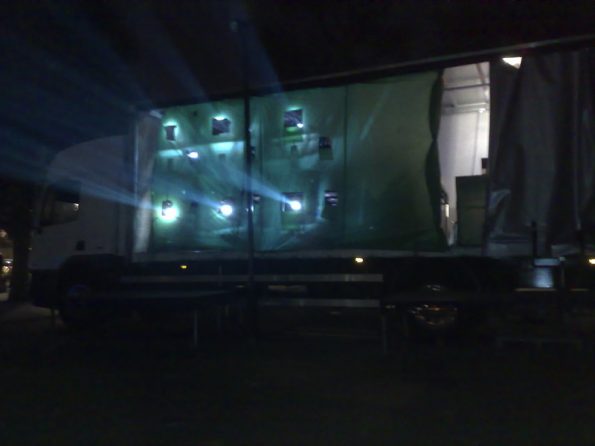 Our customer service provides you perfect help for rental services. Our projectors rental comes with additional advantages from provider expertise. We provide you with monthly maintenance for your projectors.
We'll help you choose the most effective service for your audience during the initial consultation. We will review your budget and help you ensure that your targets for the event are achieved.
Our team will be configuring your kit securely and efficiently during load in. Our rigging crew works hand-in – hand with site technicians to highlight your brand and perform numerous lighting tests to confirm that the technology works perfectly before showing up.
Our team will coordinate all elopement & elements throughout the event on the show day and will provide a point person for any questions or issues that you wish to discuss at the venue.