When you are in the spotlight at upcoming events, We will be working to help you make the best impression.
Improve your event atmosphere with unique lighting designed, Great lighting rentals offers in Egypt.
Hyper Sonic can help increase energy, focus consideration and highlight your presenter by making a major effect on your events atmosphere.
We provide a full variety of professional lighting rental and providers to set up and control the equipment for you, from either a simple stage wash or spotlight to more complicated theatrical lighting along with lighting technicians.
WE provide a wide variety of lighting rental in Egypt, fixtures, movers, automatic lighting, control boards, dimmer and rack sets, power delivery and rental special effects. We mount and run video recording devices, event lighting, backdrops, pipe and drape, and temporary Power on the event. Specializing in digital video systems, meetings, conferences, special events
Our lighting rental service-related support, such as generators, rigging, and truss, enables you to have the complete lighting package for your show.
Hyper Sonic Rental checks the equipment on a regular basis to ensure it is in good operating condition and can be delivered.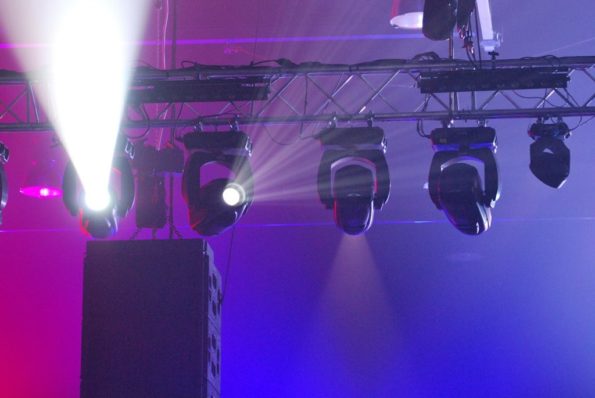 Without quality event lighting, the audience will lose focus on your content and you may be losing value from your investment in the event. Our services experts are leaders in event lighting. We understand how to get the attention of the audience using the right tools and we are committed to tailoring the experience to exceed all expectations.
At Events the lighting value
Lighting is one of the cornerstones of a case 's success. That's why many companies are now choosing professional lighting services before they consider any other event. We will set the perfect tone for your event by using the most appropriate lighting at the right time, and efficiently integrating lighting with audio and production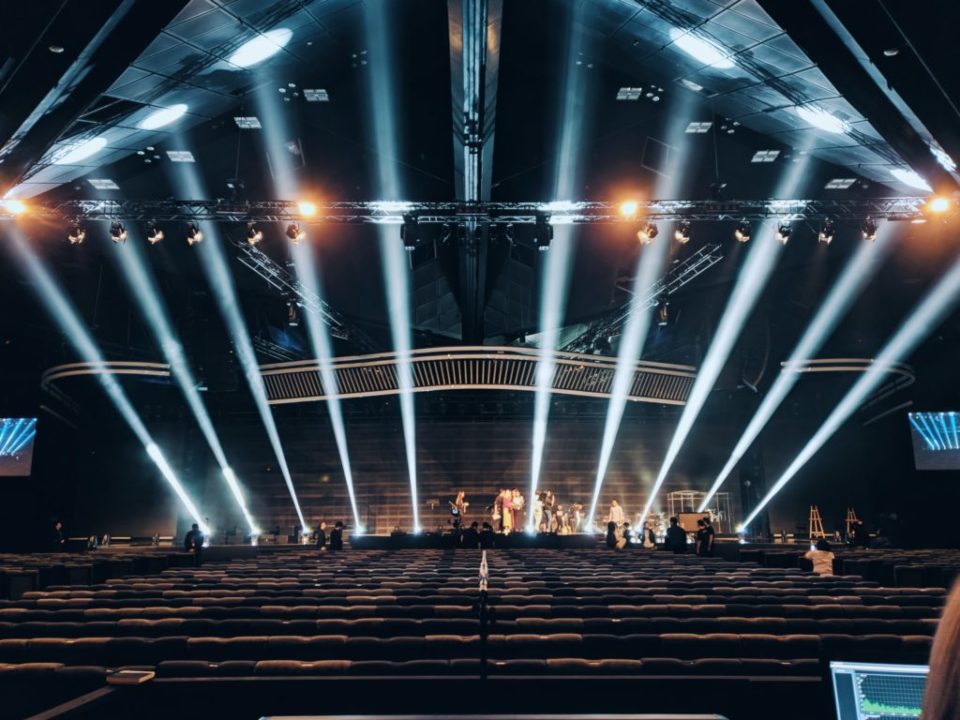 Here The Lighting Rental Items We Provide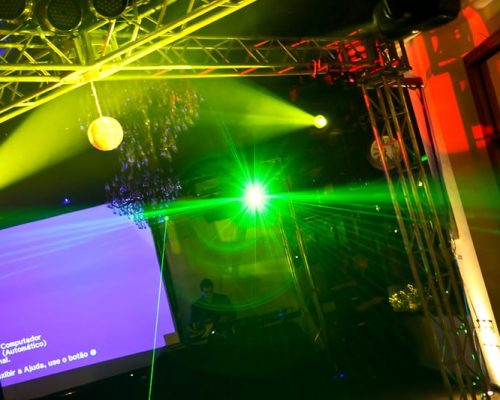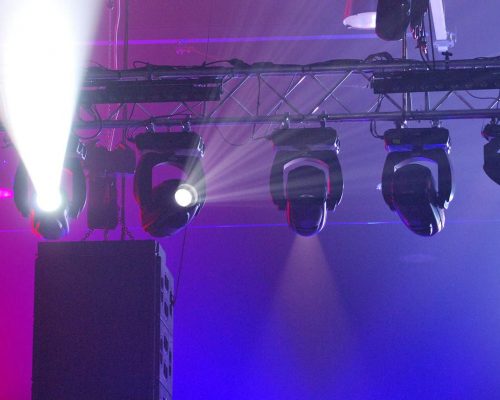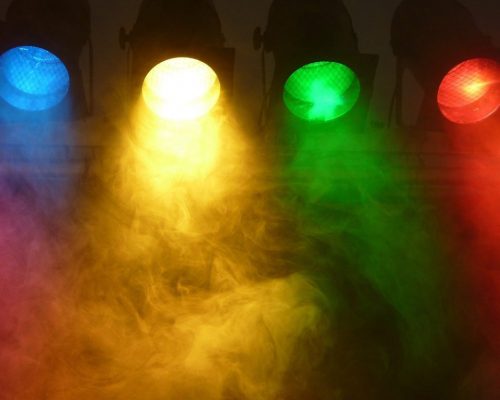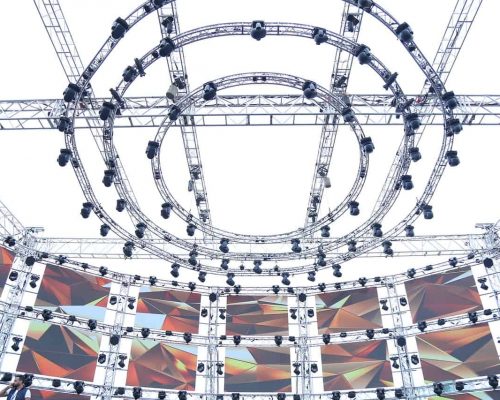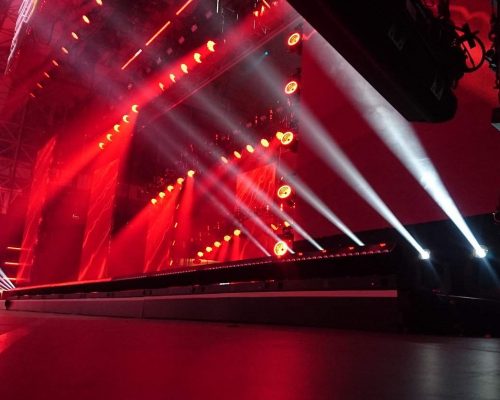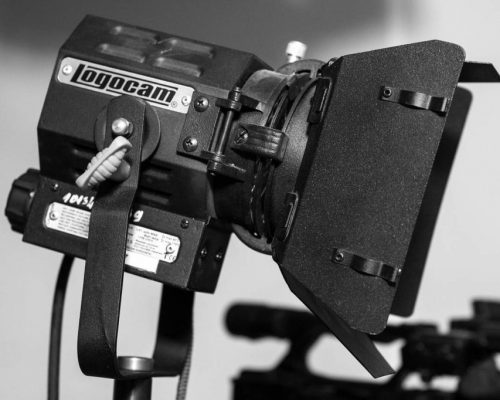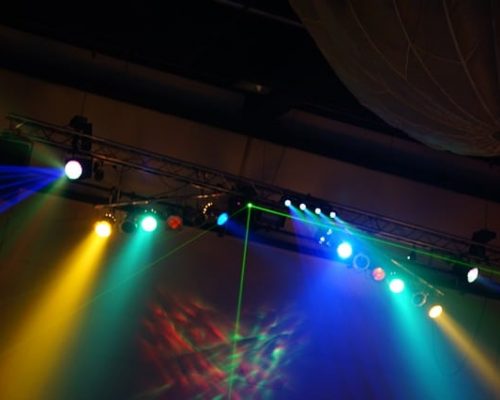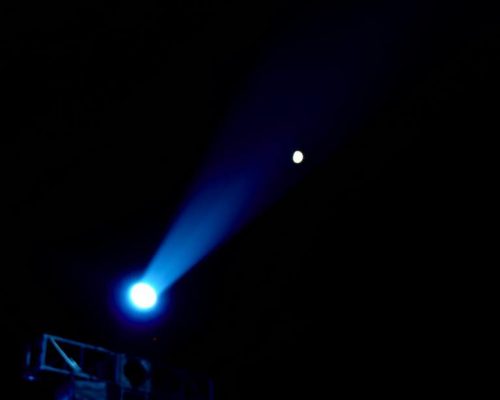 We ready to light up your event
We'll help you choose the most effective service for your audience during the initial consultation. We will review your budget and help you ensure that your targets for the event are achieved.
Our team will be configuring your kit securely and efficiently during load in. Our rigging crew works hand-in – hand with site technicians to highlight your brand and perform numerous lighting tests to confirm that the technology works perfectly before showing up.
Our team will coordinate all elopement & elements throughout the event on the show day and will provide a point person for any questions or issues that you wish to discuss at the venue.