Book your led screen for venue Here
Making critical occasions with most extreme visual effect
Charm your objective market with an awesome, multidimensional video introduction divider. The sheer size and visual effect LED dividers to make, ensure a genuinely colossal obvious and sound understanding, leaving an enduring impact for visitors.
Hyper Sonic has an extensive scope of LED screen arrangements comprises of segments for both indoor and outside spaces, securing shows and meetings to donning and item dispatches and enactments. Augment visual impact with our various setups of LED Walls,
We have a wide extent of LED screen WALL into our supply of Audio Visual Equipment for rent. Larges, Big size of LED Screen with square shape, square, twisted, depressed, bended conditions of LED Screen Wall on Hire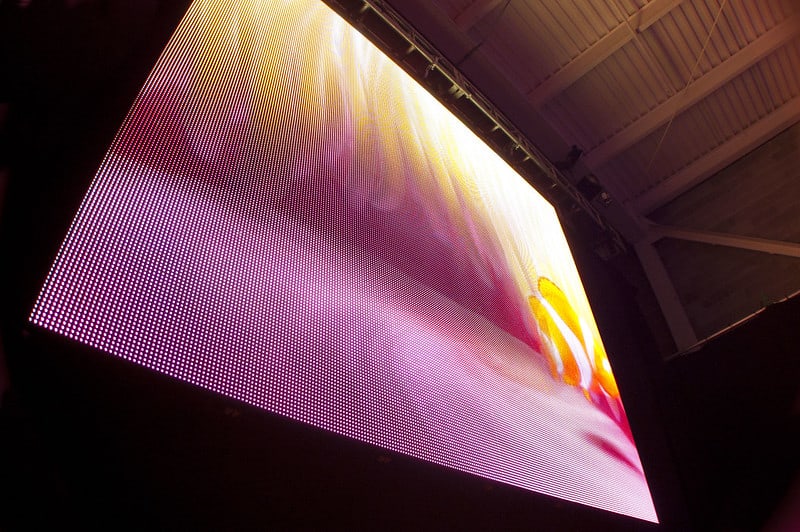 Available in various pixel pitches for any breathtaking condition. Whatever message you're endeavoring to pass on is essential with a LED video wall.
Contact us or give us a, Call us on +201155530888 or send us an email and our Account Managers can guide you on the suitable LED wall for your event.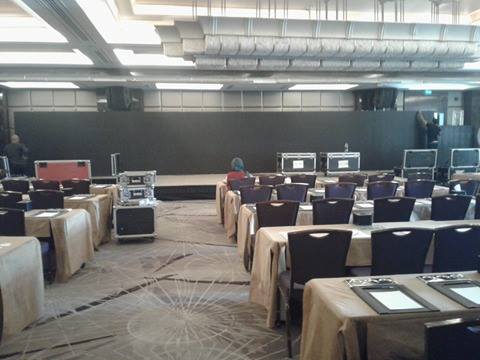 Kindly watch our video profile
We have a wide extent of LED screen to Show your audience
We'll help you choose the most effective service for your audience during the initial consultation. We will review your budget and help you ensure that your targets for the event are achieved.
Our team will be configuring your kit securely and efficiently during load in. Our rigging crew works hand-in – hand with site technicians to highlight your brand and perform numerous lighting tests to confirm that the technology works perfectly before showing up.
Our team will coordinate all elopement & elements throughout the event on the show day and will provide a point person for any questions or issues that you wish to discuss at the venue.