You interested to know the IVR meaning? Here we GO!
Interactive Voice Response, IVR meaning is a telephony technology that enables an automated device to communicate with callers and allows voice commands or touch-tone key selection to direct calls to appropriate recipients.
Since the 1970s, IVR and other types of telephone self-service have been in business and have been derided periodically for their impersonal and sometimes disjointed customer experience. Gartner Research research vice president and distinguished analyst Michael Maoz once said,
"IVR ranks as one of the most disliked features ever created with taxation,"
but the fact is that IVR, well done, can both be cost-saving for a corporation and time-efficient for its callers.
Interactive Voice Response, IVR meaning it filters phone calls by either verbal input or selecting numbers on the digital or analog keypad of the phone based on caller responses. Businesses mainly implement IVR to automate phone calls, give more time to their members,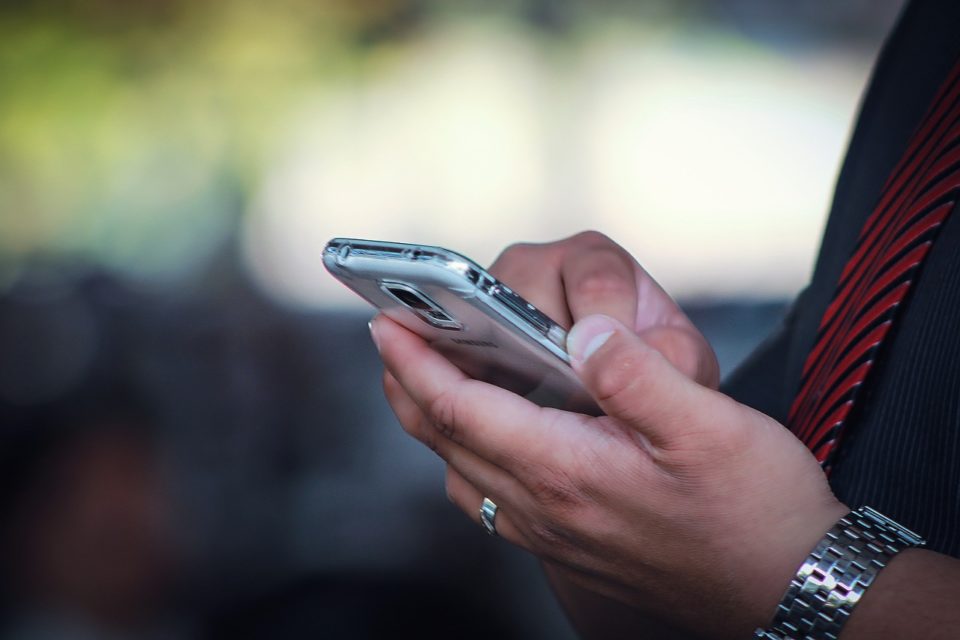 BUT the fact is that IVR, well done, can both be cost-saving for a corporation and time-efficient for its callers.
Interactive Voice Response, IVR meaning it filters phone calls by either verbal input or selecting numbers on the digital or analog keypad of the phone based on caller responses. Businesses mainly implement IVR to automate phone calls, give more time to their members,
And through the calls, collect customer data. For example, if the automated system asks a question and then asks for yes or no, the caller will then answer with either yes or no, and the system will pass them accordingly. IVR is configured to recognize voice responses.
An IVR system is useful for enabling clients, for example, to access bank details or arrange insurance calls based on account number and type of request. IVR meaning is also useful for gathering data, such as through a telephone survey in which a user is asked by pressing numbers on the touch screen or keyboard of the phone to answer questions.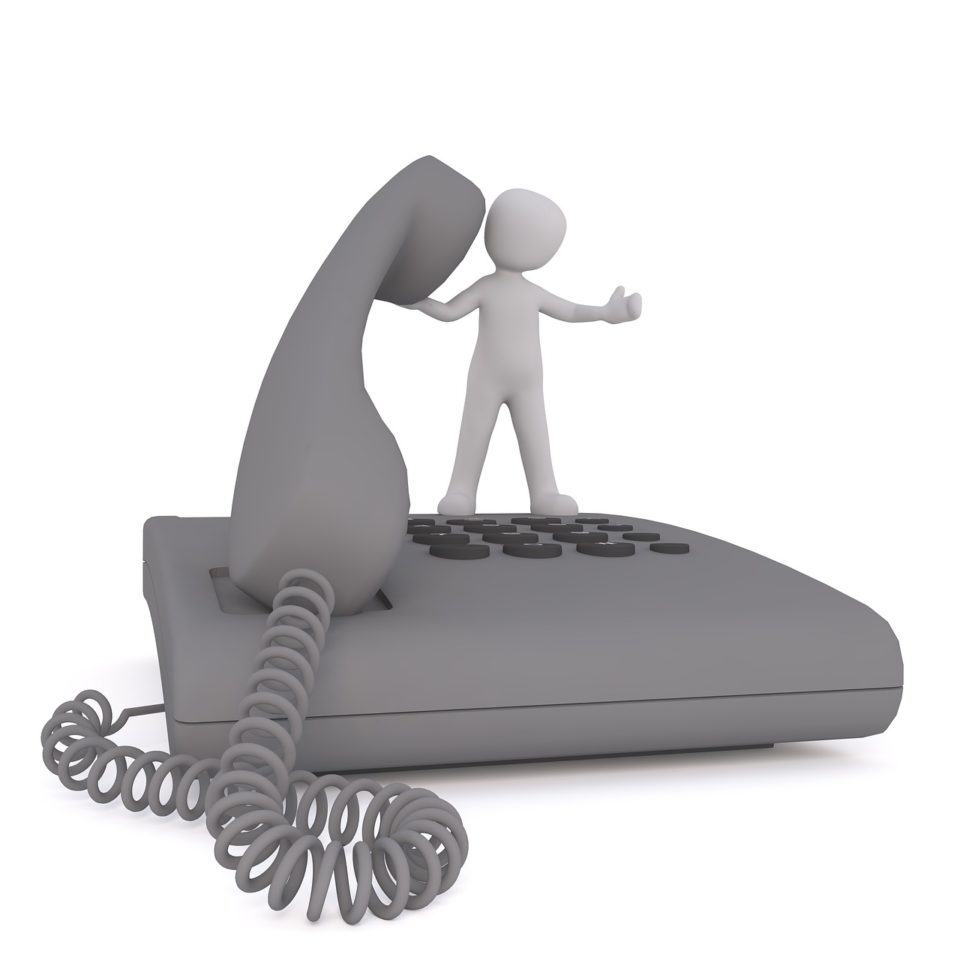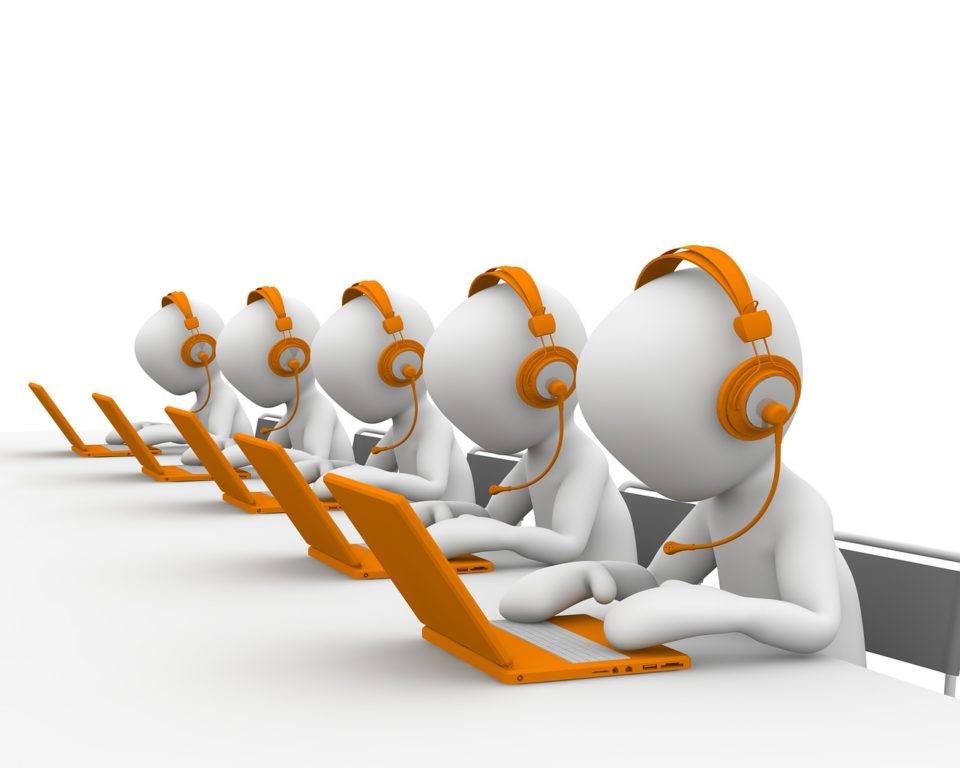 How interactive voice response (IVR meaning) works
For appropriate cases, an IVR program offers pre-recorded voice responses, keypad signal logic, access to relevant data and, potentially, the ability to capture voice feedback for later use. IVR systems can hand over a call to a human being using computer telephony integration (CTI), who can view data relevant to the caller on a monitor.
Dual-tone multi-frequency (DTMF) signals are often used by IVR systems as a line of communication between a phone and a device. To understand DTMF signals, the device utilizes a telephony board or card.
IVR software allows a company to use prerecorded greetings or menu options that a customer can access via a phone keypad. In order to allow a customer to communicate with a device, advanced IVR systems can include speech recognition software.
IVR meaning systems are based on the voice Extensible Markup Language programming language (VoiceXML). VoiceXML consists of many modules that work together to provide the best possible customer support, including a telephone network, a TCP/IP network, a VoiceXML telephony server, a web server and databases.
Using interactive voice response, IVR Meaning
There are a number of applications for IVR systems. The most common usage is to automate inbound and outbound calls and path calls.
In the above case, the IVR system removes the need for the switchboard operator to respond to incoming calls. This instance also provides a caller with a menu of options and may attempt to answer frequently asked questions.
A good example of this is when a customer calls a movie theater to ask about the time of the show. The IVRS uses an updated database to provide the caller with a list of the current available film dates, helping to reduce call waiting times and to improve customer loyalty.
Here are a few other examples of how the IVR method can be used in this way:
balances and transfers of bank and stock accounts;
the routing of the office call;
forwarding of the call center;
quick order entry transactions;
Selective search for information.
In other agencies, IVR meaning systems can also be used in more complex ways to simplify processes.
Sales. IVR systems allow customers to fill out sales order forms with a phone keypad. The computer would then submit the completed form to the salesperson.
Marketing. Marketers may use IVR systems to submit surveys to assess their interest in a product or service.
Medical records. Doctors can use an IVR system to transcribe notes and patient records and have a copy of the transcribed records sent to the office.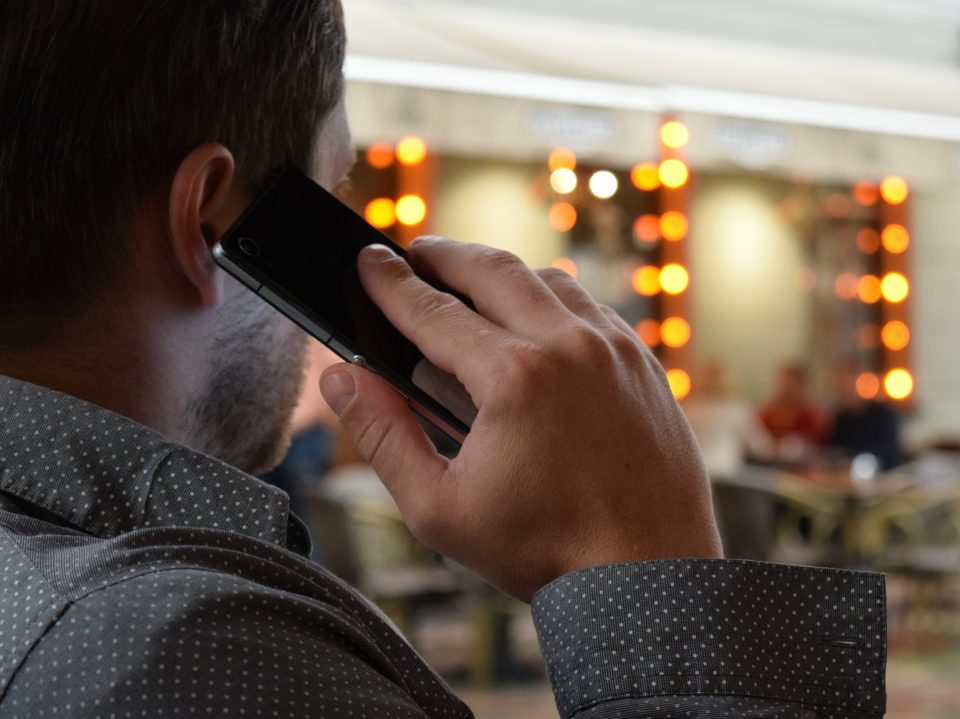 Interactive voice response, IVR meaning benefits
Both large and small companies can benefit from IVR technology in the following ways:
Time and money savings. In order to answer frequently asked questions, IVR technology can replace humans or provide commonly requested information, such as directions, hours of service, etc., which does not require critical thinking skills.
Greater client satisfaction. By listening to a caller immediately, IVR technology reduces wait times.
Support
24/7. Without any interruptions, IVR technology can work and is available to provide callers with information anytime they need it.
IVR Advantages and Limitations
IVR meaning to allows organizations to coordinate their telephone call systems and to funnel callers into the system more effectively. Automation often allows human members or agents more time to focus on more complex requests and tasks.
A good IVR meaning of a platform will allow a business to customize and make them more personable with their automated voice prompts. For preparation, IVR may also be used. Service managers and agents can research them to better understand productive calls and customer service if a business sets its phone system to monitor calls, and the company can use them to enhance the customer experience.
IVR, however, has caused clients annoyance as much as it helps telephone representatives: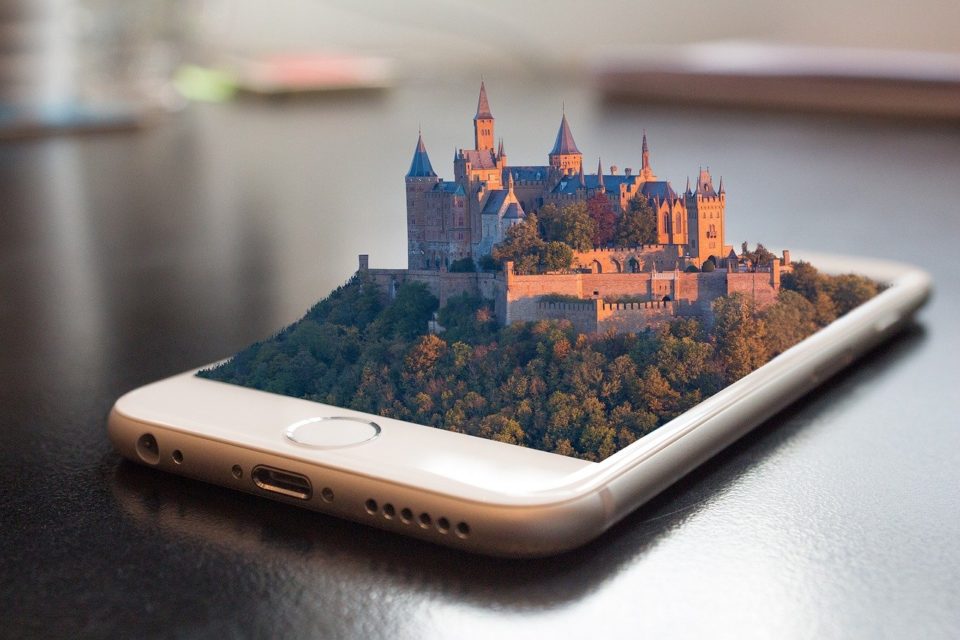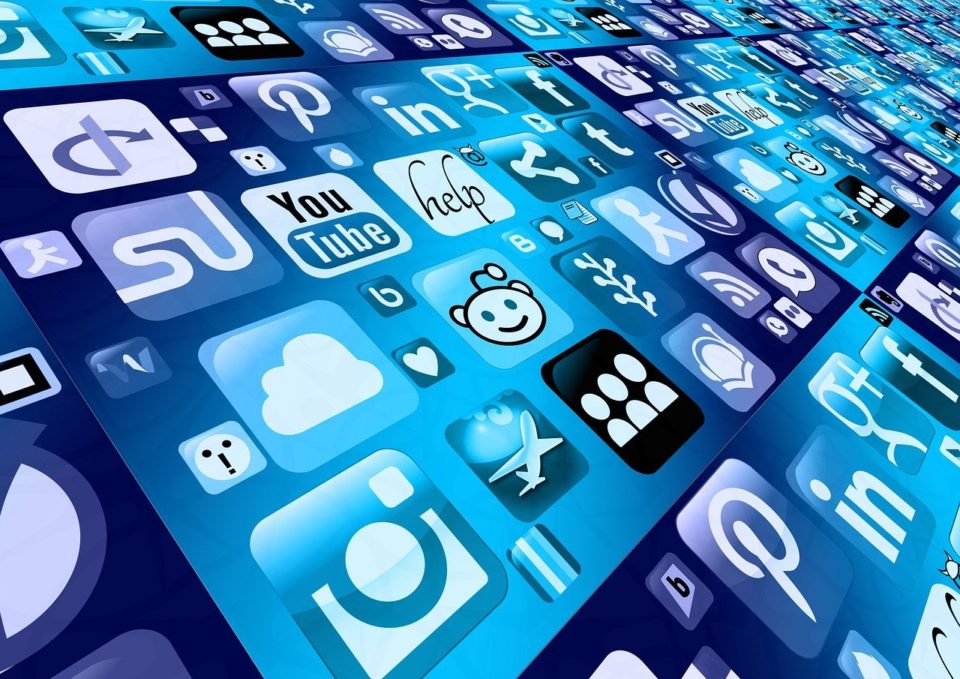 Interactive voice response limitations
It is important to remember that the automation of calls has drawbacks. For being too impersonal, for serving as a buffer between consumers and live employees, and for taking jobs away from call center agents, IVR systems have been criticized. These systems are often restricted to the kind of questions they can answer and, when IVR menus are too long, they can leave callers irritated and confused.
IVR meaning, however, continues to develop and grow over time to overcome these limitations, as with all technology.
Instead of punching numbers on their phones, several businesses have improved or replaced IVR systems with automated speech recognition technologies that enable callers to communicate their requests. If the device doesn't understand the questions of a caller, these voice recognition systems can frustrate callers.
Interactive advances in voice response by AI
Despite the infamous downsides, thanks to enhancements in conversational AI and voice recognition technologies, IVR app use is expected to increase in the years ahead.
Natural language processing (NLP) is used to enhance IVR systems since the technology can better analyze spoken language and allows IVR to provide a conversational response to callers along with natural language generation applications.
Moreover, IVR meaning analytics software helps businesses to analyze and develop problems with their voice response systems for improved customer service.
We will be glad too if you look out of what AV service we provide with the best Technologies.